find out
Baby & Stroller China
Welcome to Baby & Stroller China!
Your next step into a greater future of baby products.
Baby & Stroller China (The 15th Shenzhen International Stroller, Mother, Baby Product Fair) will be held on 8 – 10 April 2024 at the Shenzhen World Exhibition & Convention Centre, a brand new world-class venue with upgraded exhibition spaces, services and bigger crowds.
Together with Toy & Edu China and Licensing China, Baby & Stroller China is the largest trade platform for the respective industries in South China. The fair strives to help industry players to expand into China's baby product market. Relocating to Shenzhen provides participants with an enhanced platform for business exchange, market information and for the chance to capitalise on new retail opportunities in China's market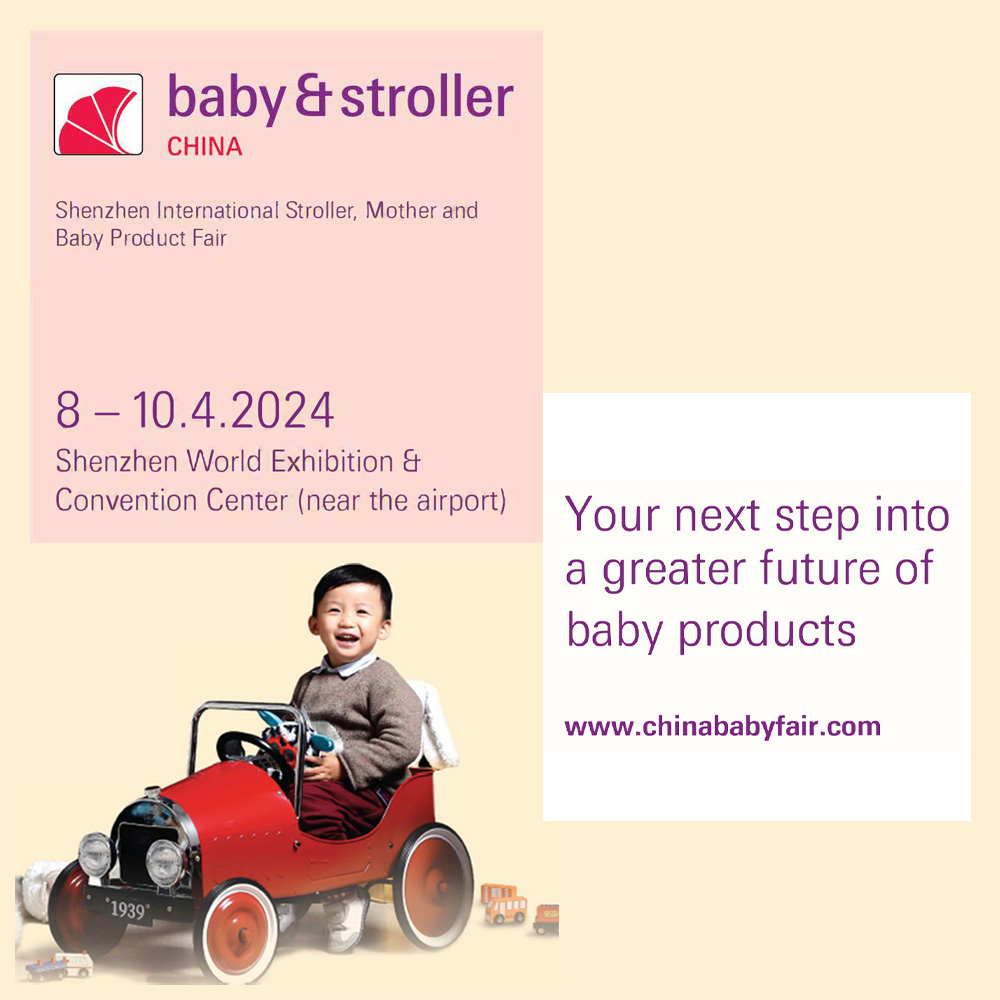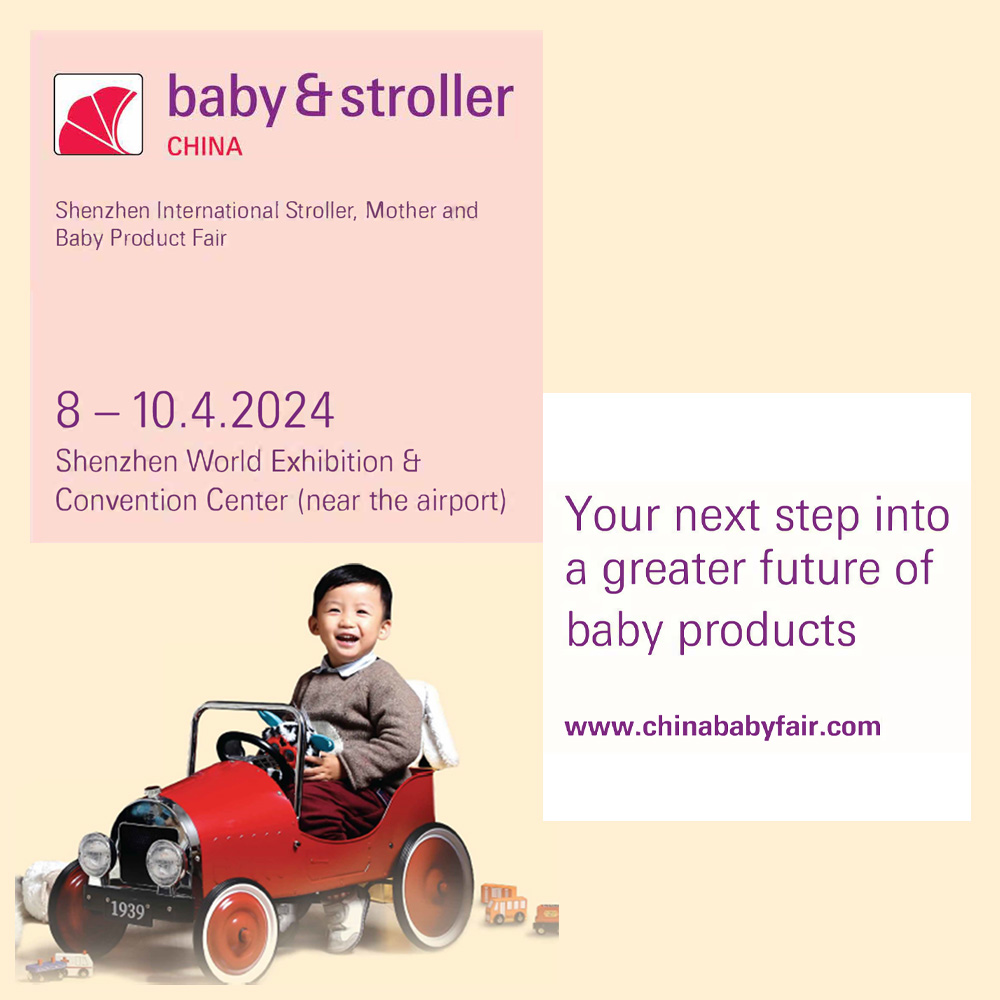 trade show
Baby & Stroller China