Representation for International Trade Fairs
Specialized at trade fairs at home and abroad we are your reliable partner for both exhibitors and trade visitors with offering all range services.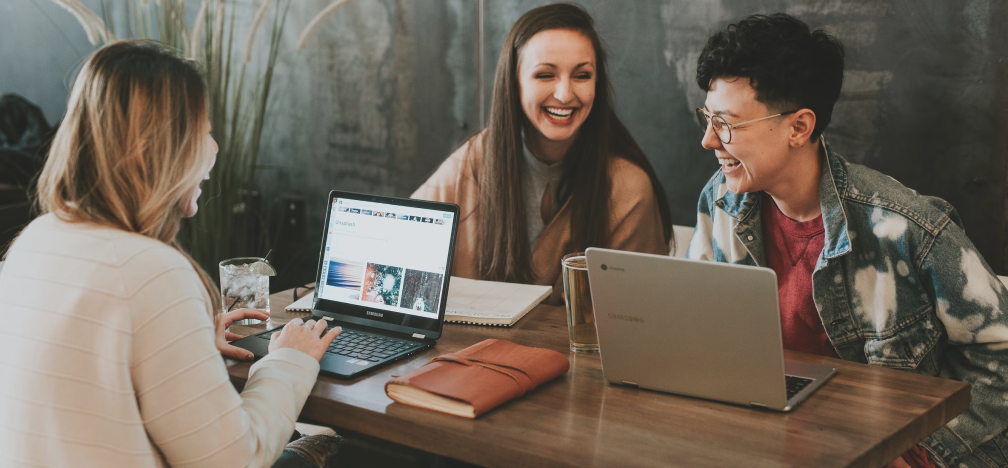 We know the offers of local exhibition companies and organizers on site and can support you in choosing a suitable trade fair abroad. And we know Germany as a trade fair location with its numerous leading international trade fairs and accompany companies as exhibitors and trade visitors, individually or in delegations, to trade fairs in Germany.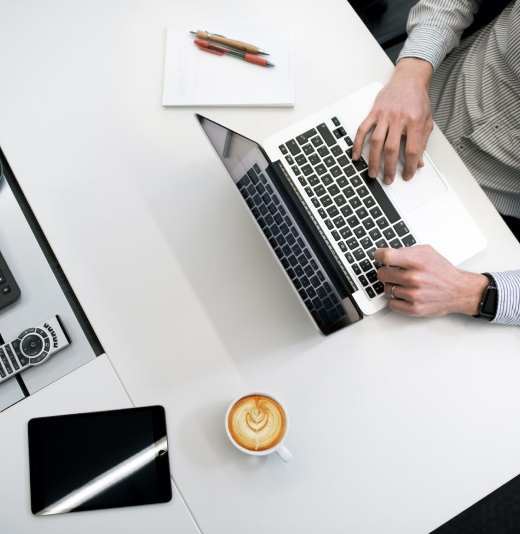 We represent international trade fairs worldwide
Leveraging a dependable network of partners specializing in logistics and finance, we go the extra mile to guarantee that your trade operations are not only smooth but also sustainable in the long run. Rest assured, your trading ventures are in capable hands, with a focus on efficiency, stability, and long-term success.
Time Europe representative services includes: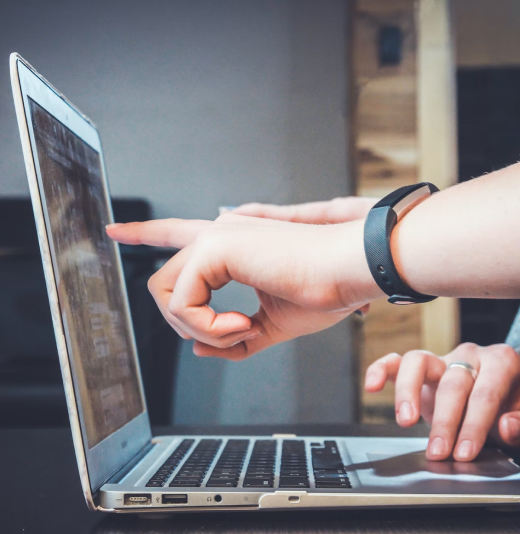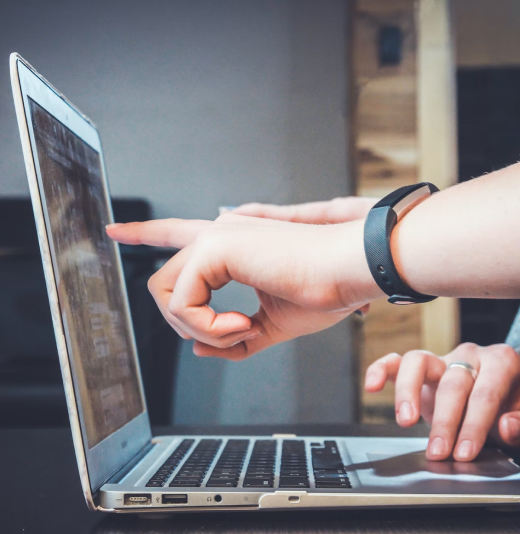 Latest Activities and Events