find out
Toy & Edu China
Welcome to Toy & Edu China!
The Largest Toy Show and Exhibition in South China.
Our annual Toy & Education Fair in Asia is back in 2024 and with a new and improved exhibition featuring the latest toys & games from Hong Kong, China, and beyond. As one of the largest global toy markets, China's potential industry growth presents huge opportunities for domestic and international manufacturers and buyers. This year's toy exhibition will host and attract innovative industry leaders, rising brands, and up-and-coming labels from around the world, from STEAM toys to educational games.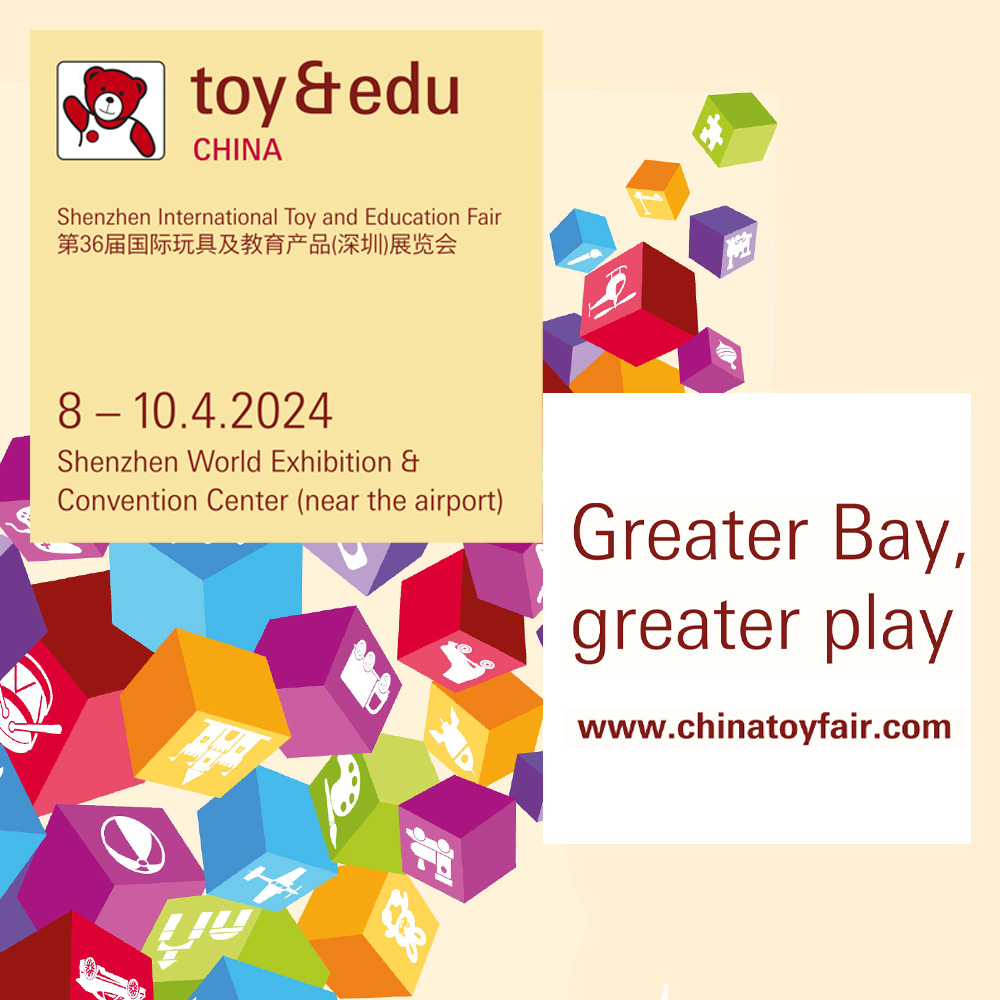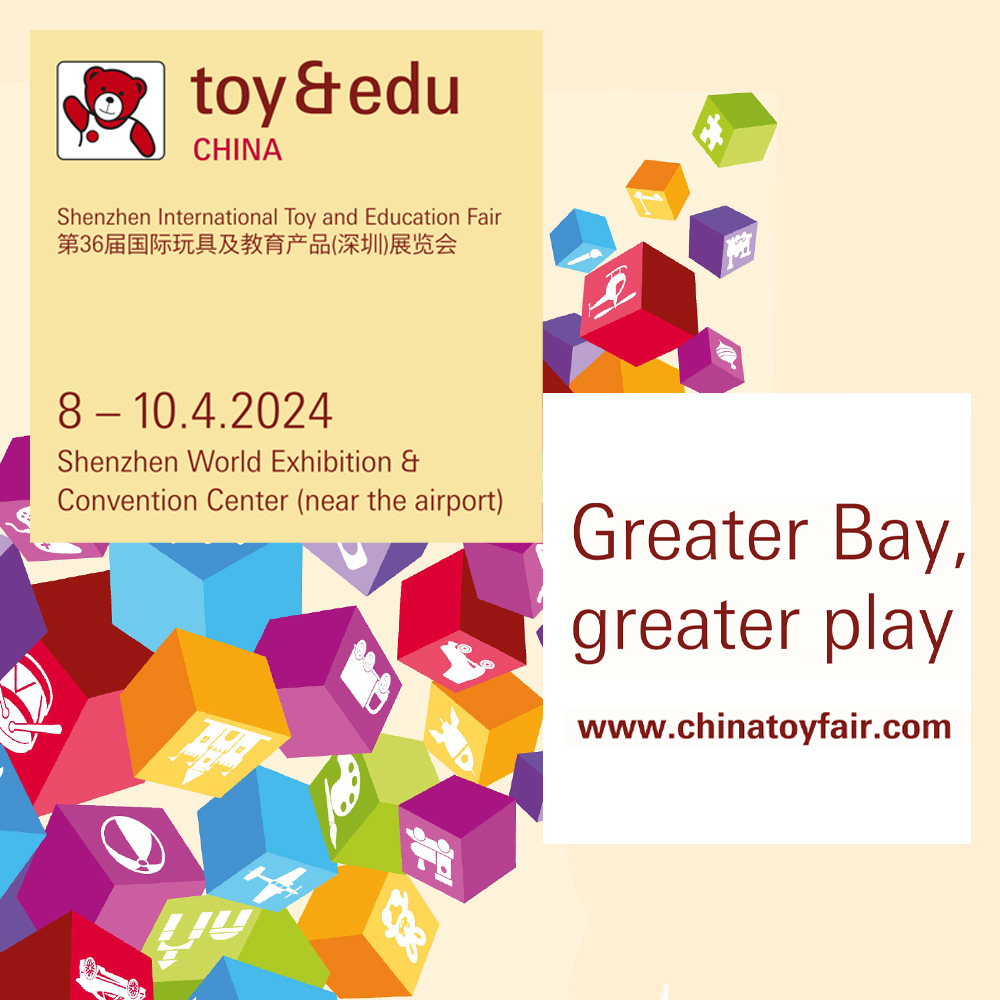 trade show
Toy & Edu China